Last week I gave you my year in review, filled with good and bad times but times of progress none-the-less.
This week a few of our bootcamp family share their 2012 with you. Their stories differ greatly in details, trials and great successes, but their stories are real.
Just like me they have had to overcome obstacles and push through the bad to reach the good. So here are their emails back to me with only limited editing. And a big thanks to them all for sharing with us. You guys have done yourselves proud and always make me proud.
…
Mate i gotta tell you – you are ____ing Awsome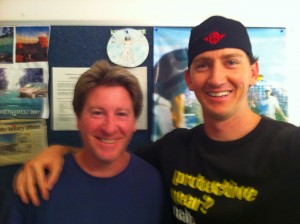 I'm sitting here almost in tears, as i think about what a year this has been for me and not just because of what ive had to overcome, but what i have achieved beyond anything i have ever done before.
And all thanks to the influence of you – My Mate TRAVIS SAWYER – just let me say this one more time – YOU ARE ____ING AWSOME!
Can you here me scream it out all the way to your house, if not ill scream it while we are out celebrating our friendship – this Saturday!!!!!
Love ya Travis – Steve The Mac – Trainer at our Mount Lawley Bootcamp
…
Hi Travis,
missing our sessions already…..
My year in review is filled with many challenges on a health and family front.  I could not have imagined being able to physically keep up with the group.  Its been awesome to feel the improvement in my strength and stamina as each week goes by.  I look forward to joining the crew again sometime in 2013.
thanks, Nola
…
Hey Dude
2012 was an Awesome year!!!! Way more good than bad I just hope 2013 is the same! 🙂
– I got to work on one of the biggest renewable energy projects in the world!
– I went to Japan and had an awesome time snowboarding
– I went to the pacific and scuba dived some Japanese wrecks from WW2
– Then I bummed around in the Philippines while waiting for my Australian residency and bumped into a mate randomly i'd made 10 years ago in NZ
– Then I ran 2 half marathons, smashed my goal of 1:45 in the second also competed in my first dualthlon…and how could I forget the western mudd rush….still need to make that video! 🙂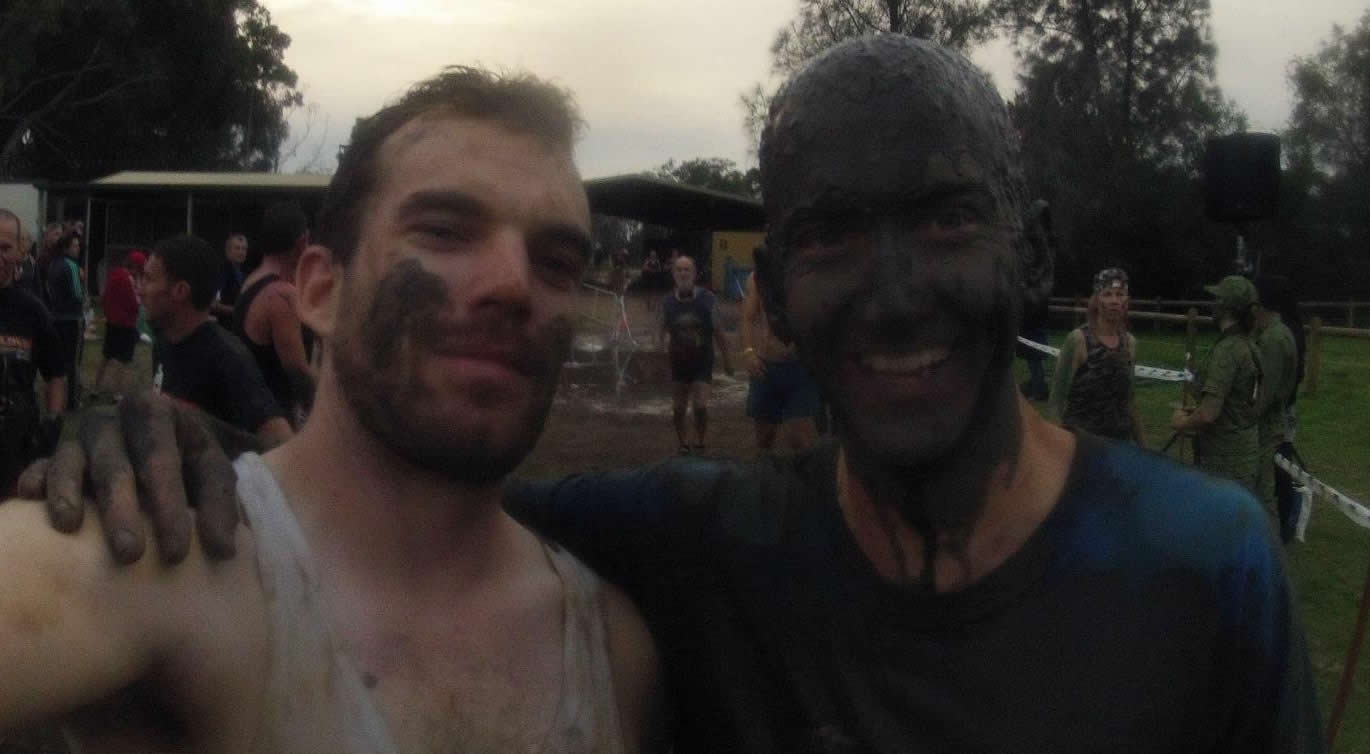 – Then I went back to Europe visited old mates and family and got very drunk in Munich at Oktoberfest with alot of very funny people!
-And then finally I roadtripped across Oz to Tassie and built my very first boat…i'm still walking around with a fuzzy grin on my face.
-Health wise I'm down to 80kg (ish) the fittest I've ever been and alot of that is down to the initial kick up the arse I got from joining bootcamp about 18months ago. I'm still not trying with my diet so if I can achieve this without trying! I think in 2013 I should actually start listening to some of that nutrition stuff your always banging on about 🙂
Downsides of 2013….I've had such an awesome year I'm gonna be so broke soon I may have to re-enter the 'real' world and earn some money 🙁
Stuart
…
Hey Trav,
I've got a nasty cold- hence no Bootcamp this week. Hope to get back next week but am resting up before Christmas.
2012 here goes:
1. I got engaged! (Never thought I'd marry again after going through a divorce in my twenties)
2. I moved from England back to Australia – to Perth, were I'd never been before and knew only one person
3. I started a new job as Gallery Manager
4. I got sick and hibernated and put weight on over the winter
5. My grandmother passed away in Sydney which was sad but I got to reconnect with and see my extended family
6. I became Godmother to my best friend's little girl in Melbourne
7. I got unhappy about my weight and decided to do something about it by joining Perth Fitness Bootcamps
8. I stopped taking anti-depressant medication
9. I completely changed my diet, lost all my stomach fat, won the transformation comp and feel like I'm 22 (not 32)!
10. I started a 100 burpee challenge 🙂 (27 days in)
This is quite cathartic!
For 2013 I want:
1. To maintain my level of fitness, good diet and set some new goals
2. To be happy and healthy (physically & mentally) and the same for my partner
3. To marry the love of my life – in England – and enjoy the process
4. To honeymoon in South America
5. To start trying for a baby
Emma