If You Are Looking For More Energy, A Better Quality Of Life And Desperately Want Your Body Back, You've Come To The Right Place.
My name is Travis and I want to help you get back to your best.
The health and fitness world is a tough place to navigate these days with so much conflicting information. It's hard to know what works and what doesn't.
What I've discovered over the last 15 years in the fitness industry is that most of the conventional approaches to dieting, weight loss and building a nice looking body, can lead to burnout, illness and injury.
I know this firsthand suffering from Chronic Fatigue for 8 years with all sorts of other health issues leading up to it.
I don't want that for you, although it may already be too late.
But it's never to late to do something about it and make a comeback.
That's really what this website is all about – helping you get back to your best, and not just as good as you were before, but better.
Where Do You Start?
Nutrition, Fitness, Lifestyle & Emotions
Change Your Diet.
Cutting out processed foods and sugar is a great start. Even that can be difficult and take a while.
I would also suggest switching to organic foods as much as possible, starting with meat.
Even though it's the most expensive item (usually), non-organic fed animals eat a large amount of plant matter and absorb the toxins in their feed, and hormones or antibiotics if they're added.
If it's organic fed, the animal will be healthier and so will you.
If you've done that, moving onto an elimination diet will help you identify any food intolerance or allergies and see which foods your body likes and dislikes.

It's done in two phases.
In phase 1 you cut out certain foods and leave them out for a est period of time.
In phase 2, the reintroduction phase allows you to gradually add back some of the foods you removed one by one. This allows you to see if your body reacts to it or not.
If you eat something and end up bloated, in pain, light headed or have some other negative reaction to it, it's probably best to leave that food out for 3 months while you work on rebuilding the quality of your digestive system.
Cutting a food out doesn't mean forever. As you get healthier, your body will be able to handle more foods happily.
There will be some foods which your body may never like, and that's just part of life.
Unfortunately wheat often falls into this category as the quality is just not as good as it once was. Even organic wheat can be problematic for many people, including myself.
If you wish to try an elimination diet, I'm giving you one for free that my friends Justin & Janell put together.
It's not a program that is selling supplements or anything. It's just eating real food.
You can grab our 21 Day Detox Challenge along with my 21 Steps to More Energy Cheat Sheet from the signup box above or clicking on the image below.
You'll get: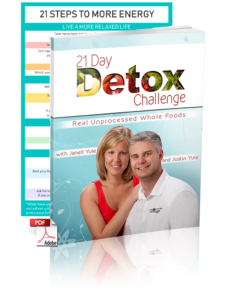 My 21 Steps to More Energy Cheat Sheet
Detox Success Webinar That Walks You Through The Entire Program
Detox Meal Plan That Eliminates All the Guesswork to Get Lean, Healthy and Sniffle Free
21 Delicious NEW Recipes That Your Family Members Will Love
Grocery Lists to Make Shopping Quick & Simple
Detox Tips and Accountability Messages to Keep You on Track to Your Goal
If you are vegan or vegetarian this elimination diet won't suit you as it's made for meat eaters, but Nele Liivlaid has put a great list together that may work for you.
I've never tried it, but you can check it out HERE and give it a go. It's the best resource for vegans and vegetarians that I could find.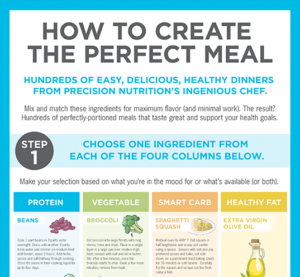 If your kitchen and cooking skills need an overhaul, my Kitchen Rescue Pak will help you start again.
It provides you with colour infographics to show you How to Create The Perfect Meal, How to Master Meal Prep & The Super Shake Guide so you can make healthy, tasty smoothies fast.
These guides are a life saver and really make sense of how to make a delicious meal, quick and easy. You can grab it HERE for free.
If you are just too busy to cook healthy or buy healthy options, I suggest you get one of the meal providers to deliver quality meals to you so you actually get some good nutrition.
Tender Loving Cuisine deliver organic meals to Sydney, Melbourne and the Gold Coast and you can check out their menu HERE. I've not used them before, but they would be my first choice from what I can see online in Australia.
Melbourne has a few more organic options too, so do some research and see what you can find in your area.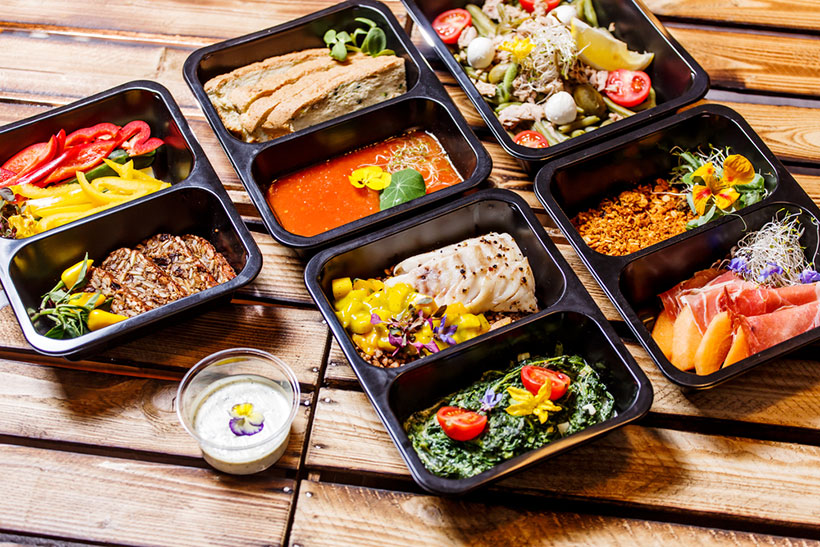 Some people will have issues implementing the diet changes, and that's normal.
My Men's & Women's Transformation Coaching Program helps you organize your time, food and fitness so you can implement healthy eating and regular exercise consistently.
The program delivers daily reminders and accountability, to help you adopt healthy habits essential to a fit and healthy body, so you feel better, have more energy, burn more fat, build muscle, get strong and transform into a superhero. You can find out more HERE.
If you have a chronic illness or just lack the energy you used to have and want your life back, my health coaching program can help you get back to your best, or even better.
I'm a C.H.E.K. Holistic Lifestyle Coach and use their system and my experience fighting Chronic Fatigue to help you rebuild your life to a life you love. You can find out more HERE.
Update Your Fitness Regimen.
Participating in crazy hard workouts and telling everyone about it is almost worn like a badge of pride, but it's breaking people.
High intensity exercise has been all the rage for many years now, because of it's ability to shred body fat and build muscle quickly.
Unfortunately it comes at a cost.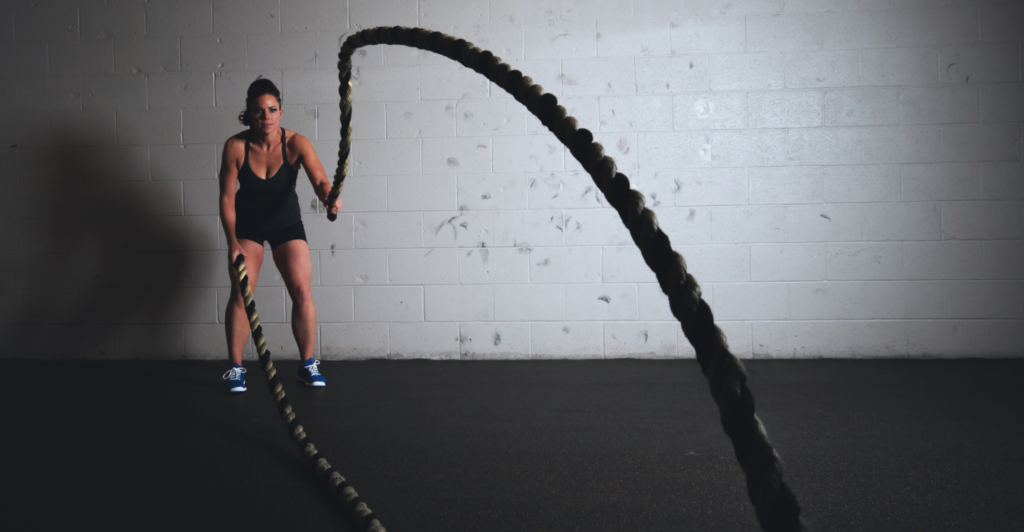 With a busy, high stress lifestyle, the body identifies the high intensity training as another form of stress and you may not reap the benefits it promises.
Many of my close friends in the fitness industry have hit burnout in a major way with a chronic illness or injury, or are right on the razors edge. Learn from our mistakes.
We want results now, but seem to not care about the cost until it hits us like a sledgehammer.
I would encourage you to form a foundation of fitness on walking, tai chi, qi gong and yoga as your daily practice, preferably outside in the fresh air.
If you can fit that in and have time to spare, I recommend a dose of full body strength training 2-3 days a week of 15-45 minutes.
When strength training in our 30's, 40's and 50's, it's far better to go a little lighter (at around 75%) and focus on squeezing the muscle, rather than trying to hit a PR every workout and grinding out the reps.
You can still make exceptional strength and muscle gains on sub-maximal lifts, with far less stress on your spine and joints. Don't break the only body you have. It's too difficult, time intensive and expensive.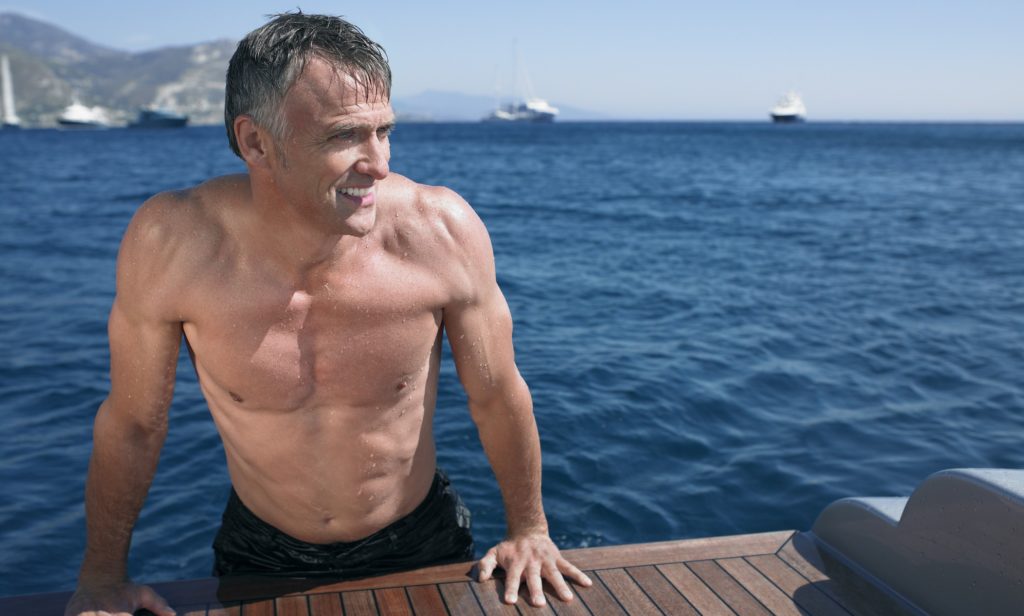 You can do a little high intensity finisher circuit at the end of your workout (still keep it under 45 minutes) if you are up to it.
If it's a crazy busy week and you're missing out on sleep, do shorter strength workouts and skip the high intensity stuff.
If you are stressed, you're far better doing moderately paced cardio activities, again preferably outside in the fresh air. Maybe you do the moderate paced cardio on a different day too.
Always remember, the best kind of exercise you can do is the type you enjoy.
So go and do something fun a few days a week with friends. Play a sport with your mates or head out for a surf or mountain bike or whatever.
If you're in a new place and don't know anyone, check out www.meetup.com for groups of people looking for others to do stuff with.
Or you can pick a new sport to try and just get out there. A new sport means new locations and new people and new conversations and more fun!
If you don't have a fitness program or are unsure where to start, I have a 21 Day Men's Muscle & Metabolism Program and a Women's Strong & Sexy Program you can download for free.
These programs are designed for beginners to intermediates to help you burn fat, get fitter and stronger, are predominantly body weight based using minimal equipment and you can do them at home.

The program builds in intensity over the 21 days so you don't start out too sore and you stick with it. There is strength training, cardio workouts, stretching and mobility to loosen up your body and videos to demonstrate everything.
Again, it's totally free and I'll even give you my Naked Nutrition Meal Plan & Recipe Guide to support your healthy eating habits so you can drop a few kilo's in the process. You can grab it HERE.
Redesign Your Lifestyle.
Are you living the crazy life like Ricky Martin?
That's cool if that's what you want, and if your body can handle it, but it won't be able to handle it forever. We all burn out.
If your lifestyle is not the way you dreamed it would be, now is the time to change.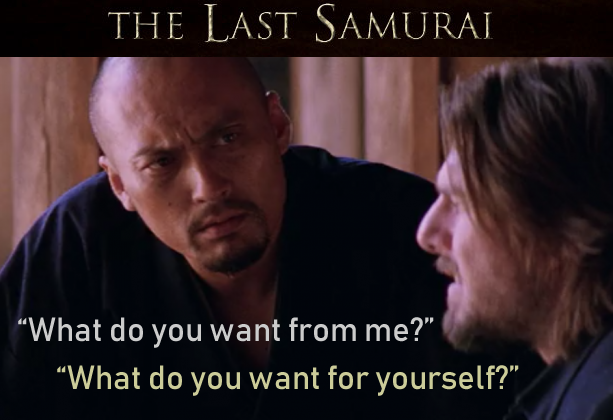 Are You Stuck?
What do you want?
Why are you working so hard?
Do you spend as much time as you'd like with your family and friends?
How are your relationships with your significant other, your kids, your parents, your siblings?
What can you outsource?
Do you enjoy your occupation?
What are you looking forward to?
What does your perfect day look like?
How could you make your current day more like your perfect day?
While these are just questions, they are seldom taken the time to think about to find solutions to.
This is the stuff I discuss with my friends and coaching clients all the time, because we are all wanting to be more productive to earn more money so we can do more of what we want.
12 simple lifestyle redesign tips.
Get to bed earlier and get better quality sleep by making your sleep environment dark and quiet without distractions.
If you are stressed, your exercise may just be stretching and walking and that is perfectly OK for now..
If you don't have time for exercise, get up earlier.
If you are already getting up early and staying up late, find out what you can outsource and work furiously at that, so you can unlock some time for yourself.
If you skip meals or don't stop for breakfast or lunch or dinner, get your meals delivered (see above) or bring healthy smoothies to work with you.
Take a quality multivitamin and start your day with a green smoothie packed with fruit, veggies, good fat and protein so you have energy to start your day. The brain needs carbs for thinking as well as moving, so fuel it!
Cut down your spending habits, both personally and in your business.
Ask yourself 'what am I doing this for?' If the reason sucks, you have an opportunity to stop and reassess. What could you do instead?
Say no more and cut back your commitments.
Phone, text or email a friend or family member every day. Even if it's been too long, reach out to them. They'll be happy to hear from you and probably just as stuck as you are.
If you don't know what to say just say 'I was just thinking about you and wanted to say hi. It's been too long.' My friends love it when I do this and often we'll arrange a lunch meeting or dinner soon after so we actually see each other.
Plan something awesome and make sure you stick to it, no matter what. Book a concert ticket or a holiday or a surf lesson or a massage or whatever and go enjoy your life. Give yourself something to remind you that life is still fun.
Ask some deep questions of yourself. It could be 'why did I do this' or 'why do I act this way' or whatever. Self reflection leads to growth, but you have to ask the questions and stop to think of an answer.
Address Emotional Trauma.