just wanted to fill you in on my travels so far.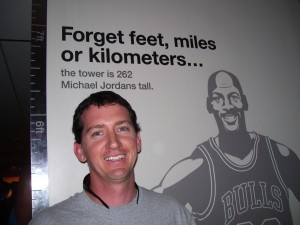 it took me 48 hours from when i left my house to when i arrived at my destination, due to flights being overbooked and me being left at the airport…several times. i was also lucky enough to get stuck at LAX for 15 hours. longest transfer to the usa ever for me and i walked straight into a 4 day conference as soon as i arrived.
i started in louisville, kentucky for bootcamp bootcamp where i met up with a bunch of bootcamp owners from across the usa to talk training, business and trade ideas. was great to meet some of the guys i've been talking to over the last year and a half. was 4 days of intense information and partying so left me pretty exhausted after 2 days of travel and little sleep.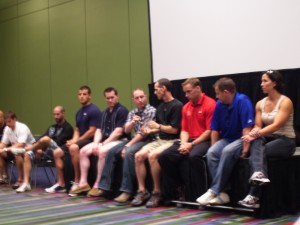 from there i caught the greyhound up to indianapolis, indiana to visit my personal trainer's gym (mike robertson) and get an appraisal done by his business partner bill hartman, one of the best physios in the usa. i've made a lot of progress getting over my various injuries and movement problems and the guys showed me a bunch more to work on as well. i also checked out their guy as it's similar to how i want to set one up. i was also lucky enough to catch up with one of my friends that i met working on the cruise ship. was 7 years since i saw her so was great to have her show me around where she lives.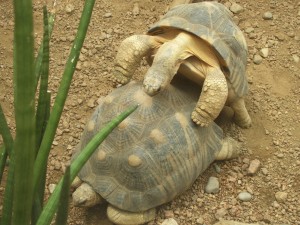 after a few days i then set off for chicago for the second of my conferences, one on a whole other level. it's called perform better, its a 3 day event and it brings together most of the top trainers and physio's in the usa. names include mike boyle, alwyn cosgrove, dr chris mohr, gray cook,eric cressey, bill parisi, martin rooney and a bunch more that i forget. unbelieveable experience that gave me so many ideas to bring home and use.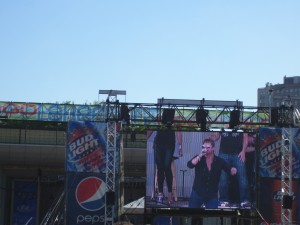 i pretty much did nothing the whole next week. i read books, ate food, walked around a little and was lucky enough to be in town while a bunch of free concerts were on in chicago for their annual taste festival where you can taste a range of different foods, but really it's and excuse for chicago people to pig out…and they really do. so the first night i watched a preview of some of the theatre shows on in chicago including shrek, the lion king, rock of ages and an acrobatics show called traces that looks amazing but unfortunately isnt on til august. the rest of the week included concerts including matt kearney, trey songz, rob thomas, steve miller band and passion pit amoung others…all free in the park in downtown chicago.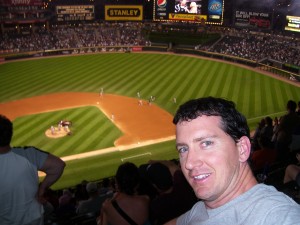 magic! i've seen the zoo, the beach where you cant go in the water past your chest or the lifeguards yell at you, been to the baseball, checked out the michael jordan statue out front of the united center, and went up the sears tower for a look over the whole of chicago. and i went to the chinese circus.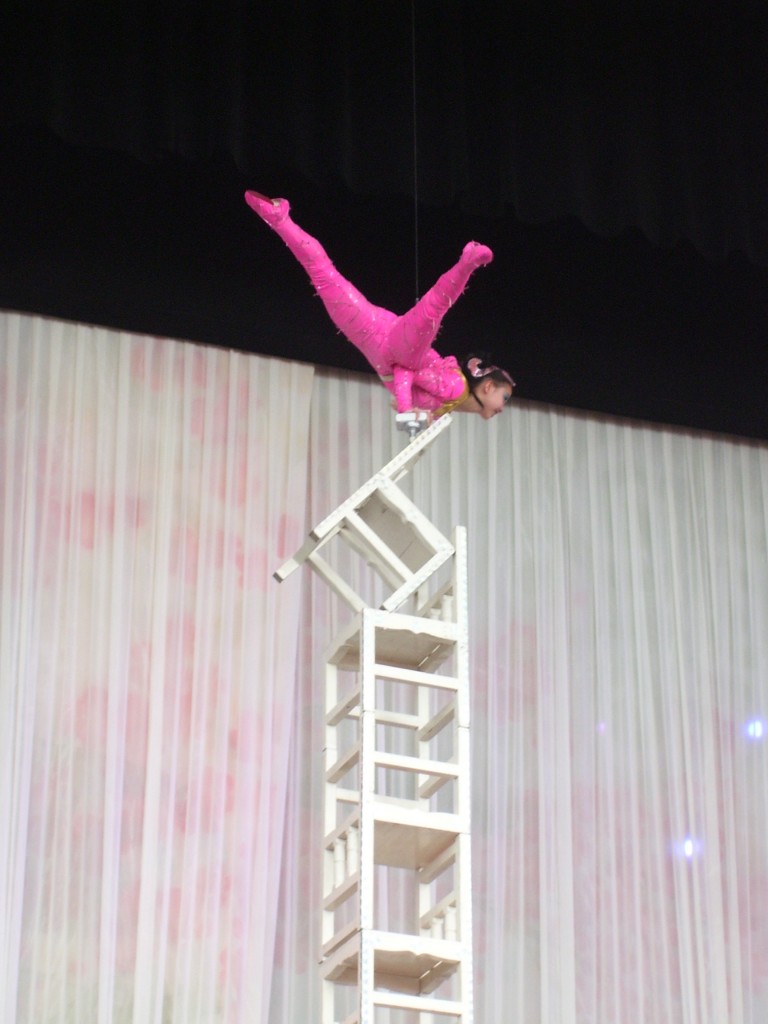 with no car the train, bus and my feet have gotten me around. which has been great with the public transport running non-stop for a city of 3 million people. i've only one more day here before heading to ann arbor, michigan for a day, detroit for a day, and toronto for a few days with some more cruise ship friends.
i'll be happy to make it home and cook for myself again. the food they eat over here is not good and trying to eat healthy is not easy or cheap. i swear the apples are fake as the look shiny and like plastic and the lettuce is nasty. i dont think i've really gained any weight  but will definitely feel better feeding myself at home.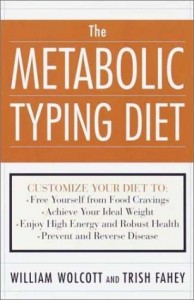 i've also been reading an interesting book called the metabolic typing diet. its based on the everybody's individual metabolic type and then designing their diet based on some of the findings. is supposed to help with improving health, getting over fatigue and illness, and even weight control. i've got a lot more reading to do and probably some experimentation.
so with just over a week to go, im feeling pretty relaxed and almost ready to get back into training, routine and reality. im bringing back a wealth of knowledge and plenty more energy. i've also got plenty more contacts to swap ideas with too. i'll soak up the warm sun as long as i can and see you back in perth soon.
travis